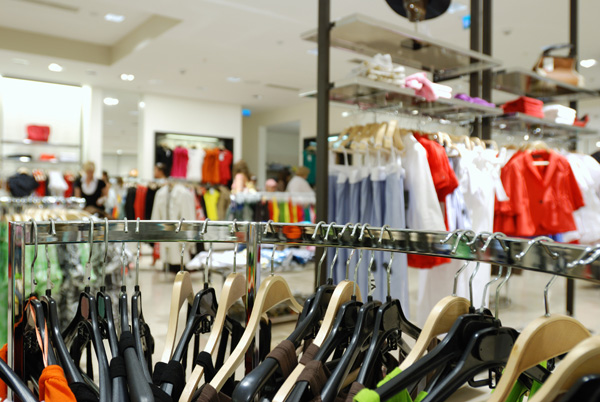 The other day, I was out at the store dress shopping.
As a Christian lady, it is very hard to find clothes at the store that are honoring to the Lord.
As I perussed the clothing racks, I noticed a couple shopping in the same area.
The husband was picking clothes off the racks
and suggesting it to his wife.
(I know, right now some of you ladies are horrified
because you would never wear something your husband picked out for you because he may have the fashion sense of a Water Buffalo, but I thought it was cute!)
As I continued to shop the clearance racks
(where I get most of my clothes,
although at this particular store,
I don't think they knew what
"CLEARANCE" really means)
I heard something that made me laugh.
A lady a few racks over said "Yuck, that is something my mother would wear!"
Of course, I had to look at who said it
(because the only people that I saw shopping nearby was that older couple
(in thier late 60's early 70's).
Maybe it is because I am young, but I thought it was funny to hear someone older say,
"That is something my mother would wear".
I look my my mom in my new sweater!
My shopping trip that day
I found two sale items!!!
The light sweater I just love!
As I put it on and got ready to go out the next day, I marveled how much it made me look like my mother. I don't really mind that because my mother is beautiful. She used to wear a sweater similar to the one I bought when she was younger
(only it was brown and orange).
Funny how styles come back around, huh!
I look alot like my mom & dad!
As I continued to ponder these two events,
I thought about how as Child of God,
I should look more and more like my Father.
I have my earthly father's nose, knees, and stubborness.
The Bible tells us that when we accept Christ as our personal Savior, we then begin to take on His image.
I Corinthians 15:49
"
And as we have borne the image of the earthy, we shall also bear the image of the heavenly."
Colossians 3:10
"
And have put on the new man, which is renewed in knowledge after the image of Him that created him:"
When I go through my closet, do I say "this is something my Father would wear"
(not that He would wear woman's clothes, because He is masculine in nature and has a heavenly body) meaning- "is this pleasing to the Lord?"
When I look in the Mirror of His Word, do I look like Him?
What features are the same and what is differant?
When people around me hear me talk, do I sound like my Father?
Does the way I act bring honor to the Family name?
How am I growing to become more like my Father?
What can I do to get rid of the things in my life that do not reflect Him?
Who do I look like?